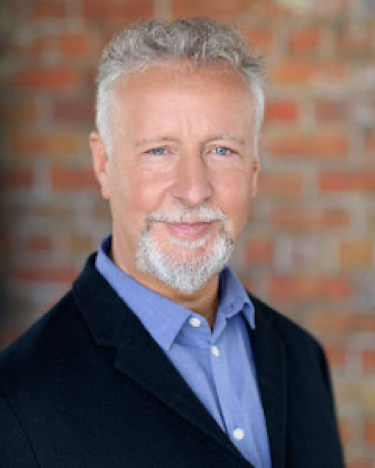 Dr. Neil Martin, BCBA
When: 3rd March 2020 from 20:00 till 21:30
Description: 
This webinar will discuss the evolution and development of behavior analysis training programs around the world. Data will be presented that illustrate the current status of behavior analytic training internationally, and the growing interest in the multitude of applications of the science will be highlighted with specific regional examples. Multifarious cultural differences have an important role to play in terms of the acceptance of a science-based approach to addressing issues related to changing human behavior, and some examples will be provided. A number of significant barriers, with regard to dissemination and establishment of academic training, will be outlined in the context of global challenges. 
Biography of Presenter: 
Dr. Martin has been working as a behavior analyst (as a clinician, academic, supervisor, and researcher), since 1990. He received his PhD from the University of Reading in the U.K. in 1998 and became a Board Certified Behavior Analyst (BCBA) in 2002. He was among the first handful of BCBAs in the U.K. and was one of the lecturers in the ABA Lecturer's Co-operative who developed the first BACB-verified course sequence in the U.K.
Dr. Martin has worked independently for many years teaching on a number of BACB-verified course sequences, helping to establish others around the world, supervising students, and consulting to numerous organizations and families, both in the U.K. and internationally.
Dr. Martin has published research in journals such as the Journal of Applied Behavior Analysis, The Behavior Analyst, Research in Developmental Disabilities, and the Journal of Autism and Developmental Disorders, and he has special interests in the use of technology, media, and software related to teaching and research.
Dr. Martin was one of the international subject matter experts who last reviewed the BACB Task List, and who generated the BACB Autism Task List and the BACB Professional and Ethical Compliance Code for Behavior Analysts.
In April 2015, Dr. Martin became the BACB's Director of International Development to help advance the BACB's global vision to expand the number of behavior analysts and training courses worldwide. He lives in London.