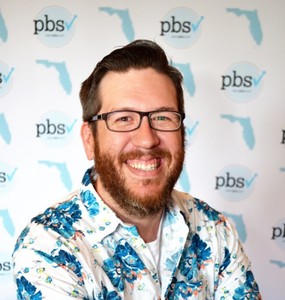 Dr. Shane Spiker, BCBA
When: 15th January 2020 from 8:00pm till 10:00pm
Where: Instructions for accessing the webinar will be sent to all attendees 24 hours before start of the webinar to the registration E-Mail address provided.
CEUs: 2 CEUs will be available for this webinar.
Description: 
The content of this talk will span a wide range of variables that contribute to assessment and treatment of sexual behaviors. As with many generalized definitions, sexual behavior spans a near infinite set of repertoires, making more targeted interventions somewhat challenging. Add unique contexts, preferences, and nuances related to sexuality, and the field of sexual behavior becomes increasingly complex. The goal of this talk is to focus primarily on how to approach and assess variables related to dangerous or concerning sexual behavior that present socially significant challenges for client as well as the community.
Biography of Presenter: 
Shane Spiker is a BCBA in Ormond Beach, Florida. Shane received his MS of Psychology in 2012 from the University of Phoenix. In May 2019, he graduated with his PhD in Clinical Psychology with a concentration on instructional design from Walden University.  He has been immersed in the field of ABA for 10 years, with the majority of his experience with adults with autism and other disabilities. Shane specializes working with teens and adults with dangerous problem behavior, sexual behavior as well as medically complex individuals.
Primarily, Shane serves as the Director of Training and Dissemination at PBS, Corp. Currently, Shane is serving as the Vice President of the Sexual Behavior: Research and Practice SIG through ABAI. He has written and published several articles related to behavior analysis and practice. Additionally, he serves as a co-instructor at Florida Institute of Technology and Arizona State University, where he teaches graduate level coursework.